Duman Entertainment Center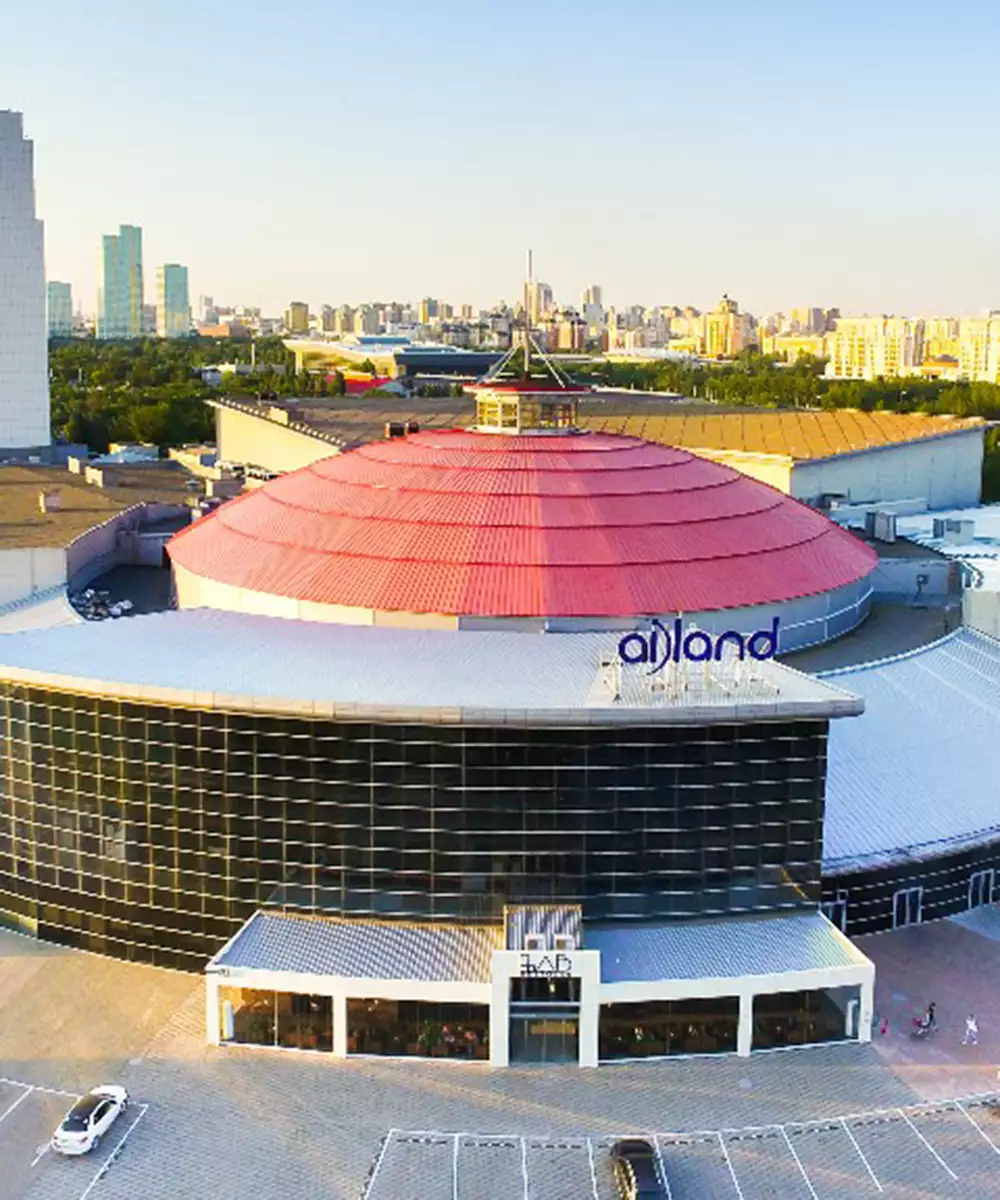 The Duman Entertainment Center is an integral structure consisting of several thematic zones: an Oceanarium, a 5D cinema, a network of cafes and shopping halls, a central zone designed for walking and recreation, a Jungle attraction, a bowling alley, a casino, a multifunctional hall and a hotel complex.

The aquarium is the first and only one in the CIS. This is the only Aquarium in the world that is more than 3,000 kilometers away from the ocean. It is home to more than 2,000 marine life, representing more than 100 species of marine fauna from different parts of the Earth.

The digital 5D cinema is a new and technically advanced virtual entertainment environment. A high-definition three-dimensional stereoscopic image creates beautiful fantastic pictures around and allows you to plunge into the world of virtual reality with your head.
Astana - Sights of Interest